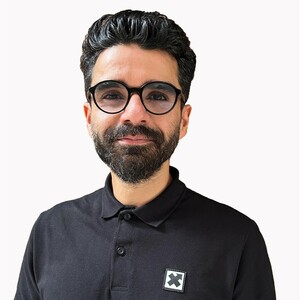 Co Founder - NO MORE
Delhi
More about Praveen Premkumar
I am Praveen Premkumar, and I run a brand of Upcycled Bags and Accessories called NO MORE.
NO MORE exists at the intersection of fashion and sustainable design. We explore deadstock/leftovers and rejected raw materials to make a NO MORE. We believe in No two individuals being the same, they why should their choices be?
Before NO MORE, I used to run a B2B 'not so sustainable' Bags and Accessories manufacturing company - I exited that partnership to work on products that are more planet friendly.
While not working on NO MORE, I am also an aspiring triathlete and I am currently preparing and training for Ironman 2024.
Featured speakers at eChai events