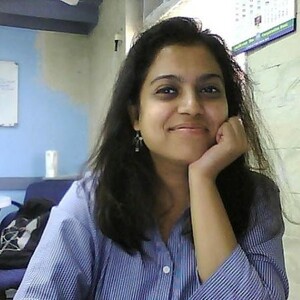 Head - Marketing
New Delhi
More about Priyanka Darde
Co-founder and Marketing Head at DeviceDisk
I am a Sales and Marketing professional with over 16 years of experience, with a passion for Digital Marketing. I am also a lover of all things singing, dancing, storytelling, reading, and poetry.
I am always looking for new ways to connect with people and create meaningful experiences. I believe that marketing is more than just selling products or services. It is about creating relationships and building trust.
I am excited about the fusion of marketing, digital innovation, and the arts. I believe that this fusion can create new and exciting ways to connect with people.
Featured speakers at eChai events