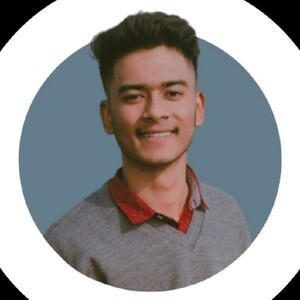 More about Siddharth Bhushal
As an aspiring entrepreneur, I have gained valuable experience through my various ventures.
In my first venture, Lunatics Clothing, I utilized the Meesho app to select fashionable clothes and marketed them on social media platforms such as Instagram, Facebook, and WhatsApp. Through this zero investment selling venture, I was able to earn a profit per sale of 30%-40%, which resulted in my first earnings of 3000 rupees.
In my second venture, Local Swag Photography, I offered affordable street photography services with the best camera and cameramen under 999rs. With an investment of only 250-300rs, I was able to earn 2500rs. However, I ultimately stopped this venture as I felt that it did not solve a significant problem.
In my most successful venture, Vegetable on Wheels, I provided high-quality vegetables at the best prices to hostels, restaurants like Neels City, and small hotels in Rajkot City. With an investment of 15000rs, I was able to earn 35000rs in just 16 days. Unfortunately, the venture had to close down due to some problems.
Through these experiences, I have gained expertise in marketing, sales, customer service, financial management, and problem-solving. I am excited to continue exploring new business ideas and opportunities for growth and success.
Featured speakers at eChai events