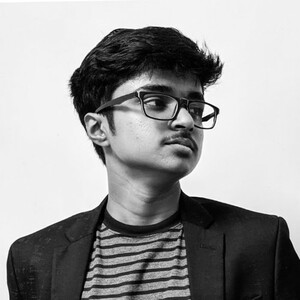 Founder, Robo Customized
Bangalore, India
More about Sujan Ajay
Hello, I am Sujan Ajay Hosahallimatha founder and CEO of Robo Customized, we help corporate and international brands with customized apparel. Founded Robo Customized in 2019 while pursuing my B.Tech Electrical and Electronics degree.
Started off to make extra pocket money during college and later discovered a gap in the market. In the initial days, managed everything from website, marketing, operations, sales, sourcing, etc.
I also hold a patent for a smart pelitier based gas stove. I enjoying solving problems and experiments. I love playing skateboard and trying out new adventure.
Featured speakers at eChai events