Recently we hosted the eChai SaaS Social with curated group of SaaS Founders from the city in association with CIIE.CO, IIM Ahmedabad.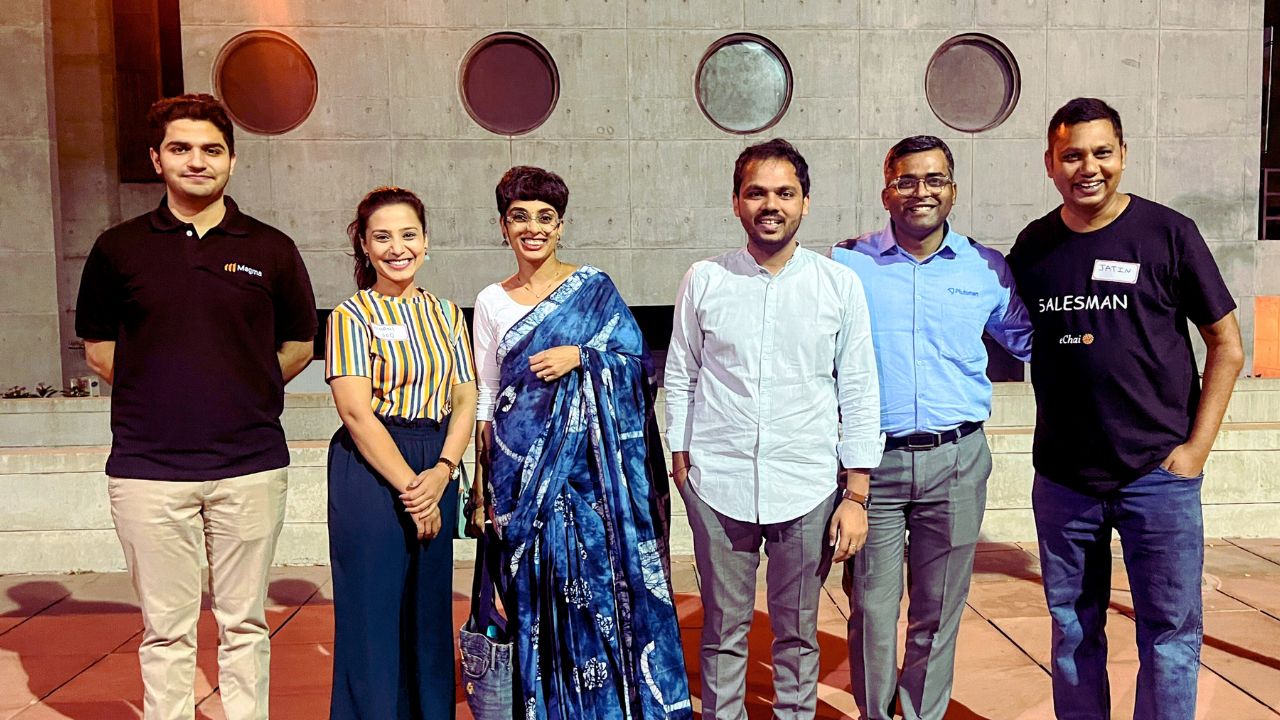 Here's the list of top SaaS startups from Ahmedabad.

We've been partnering with awesome organisations and startups to hose these SaaS meetups in Ahmedabad.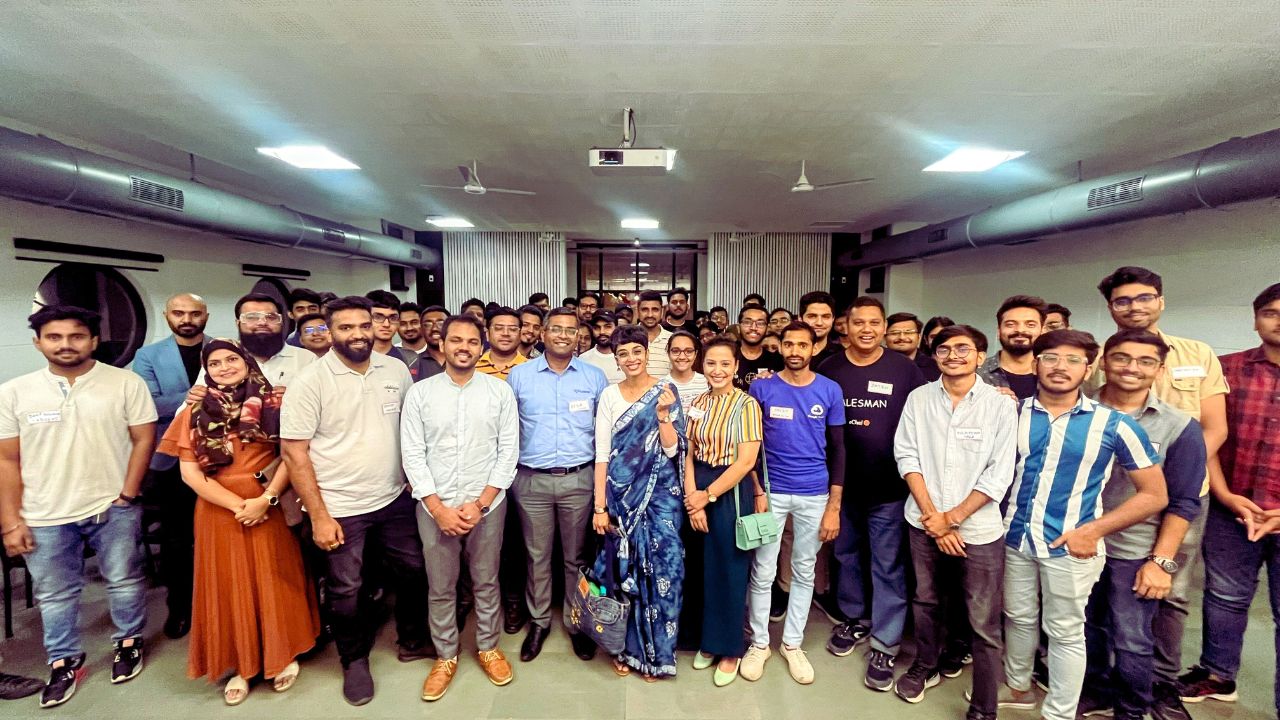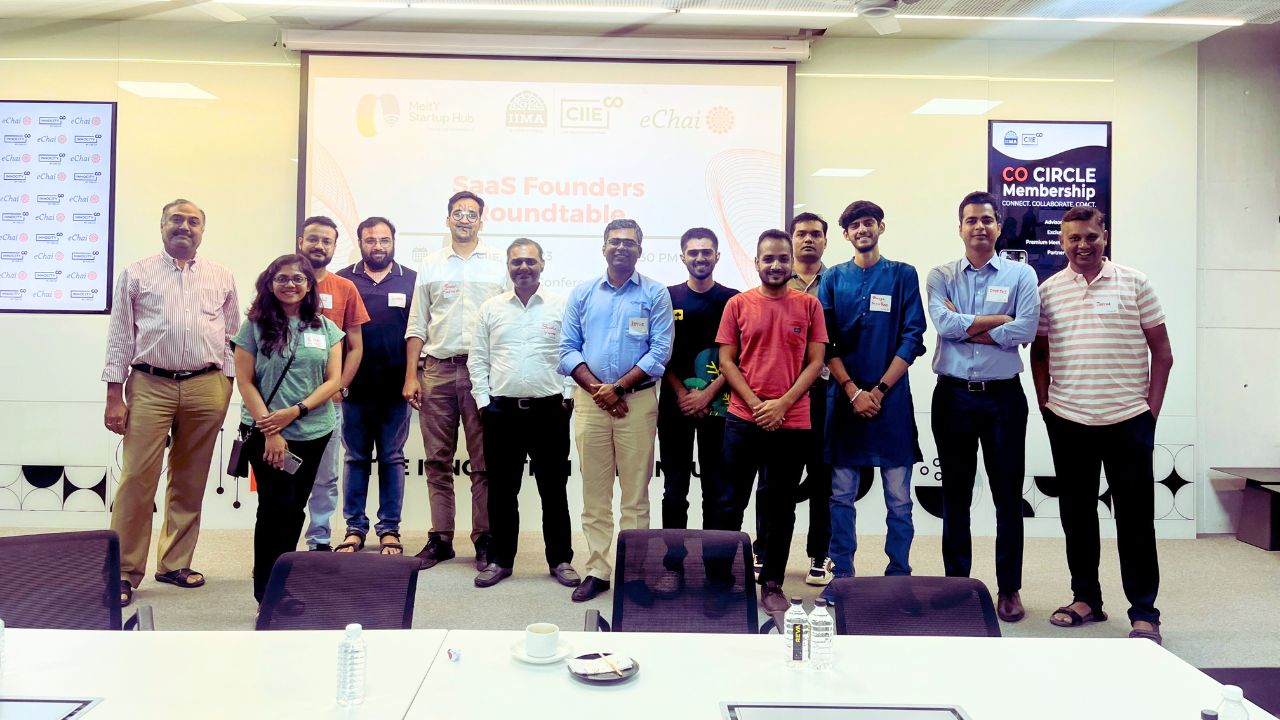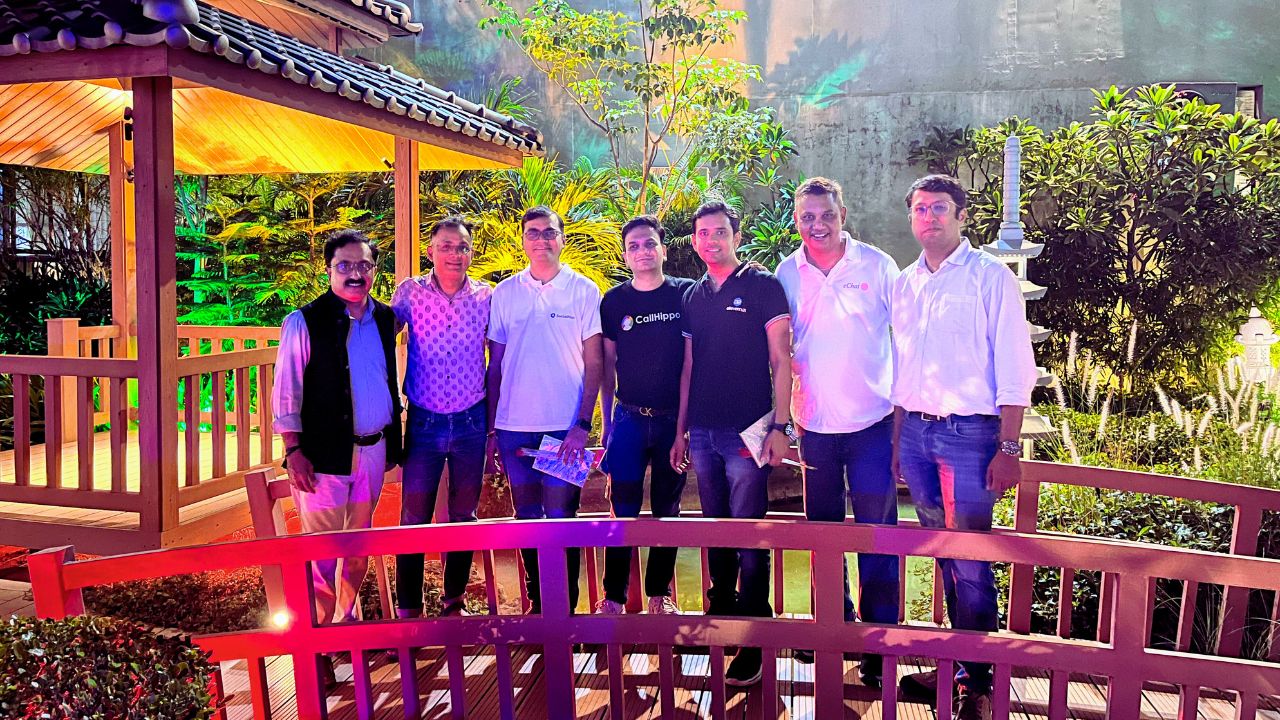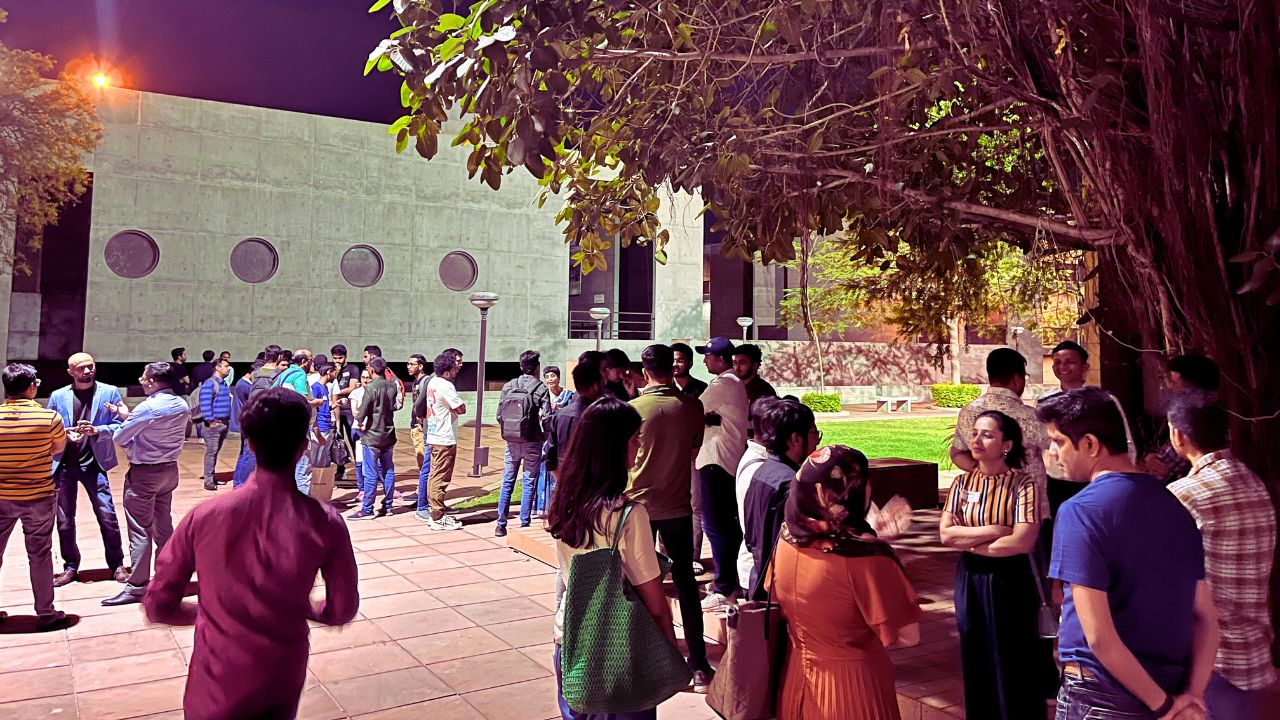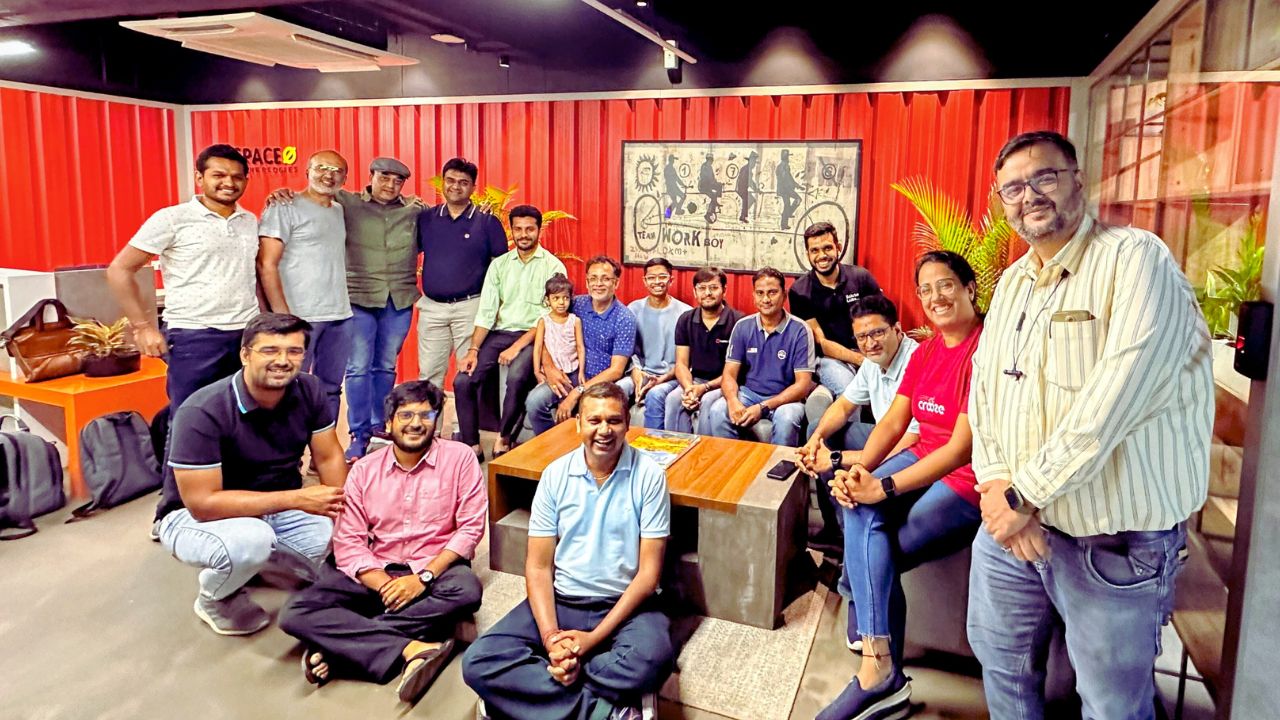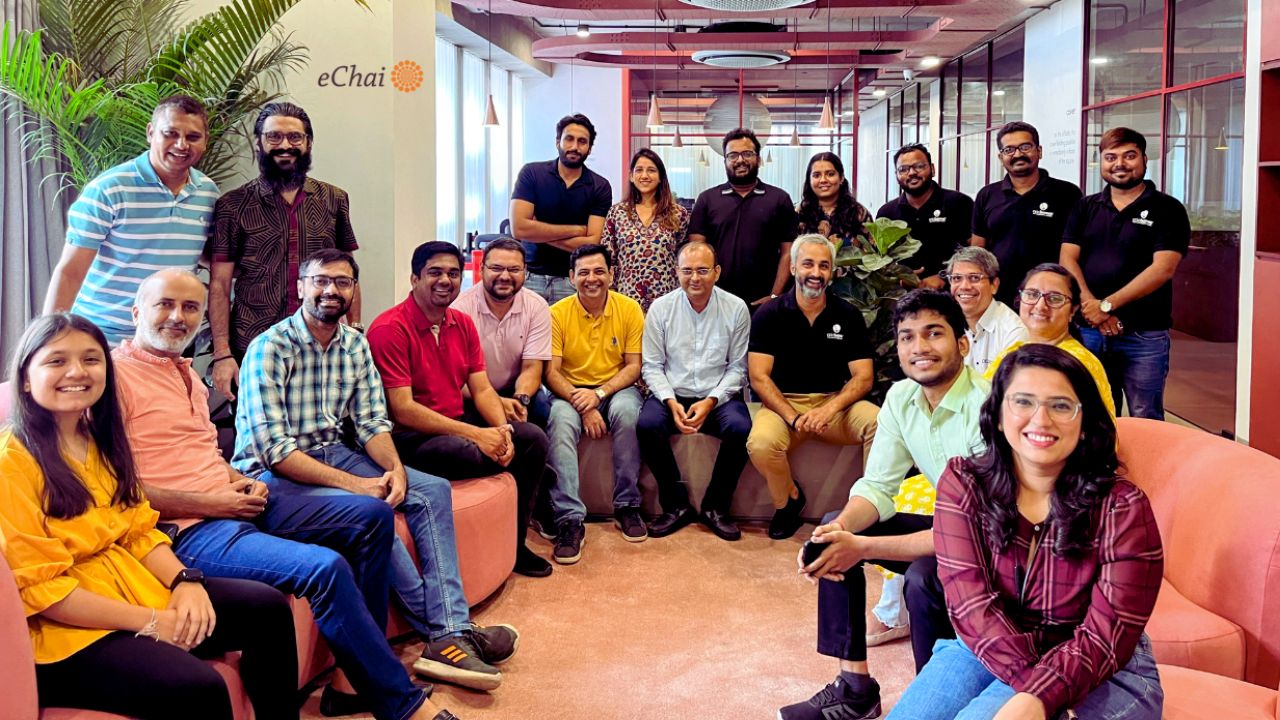 You can check out the list of upcoming eChai meetups here.