Tusker is a NO code AI Vision platform, which helps the entire Business Community by Automating their Computer Vision project in span of just few hours instead of weeks without knowledge about AI.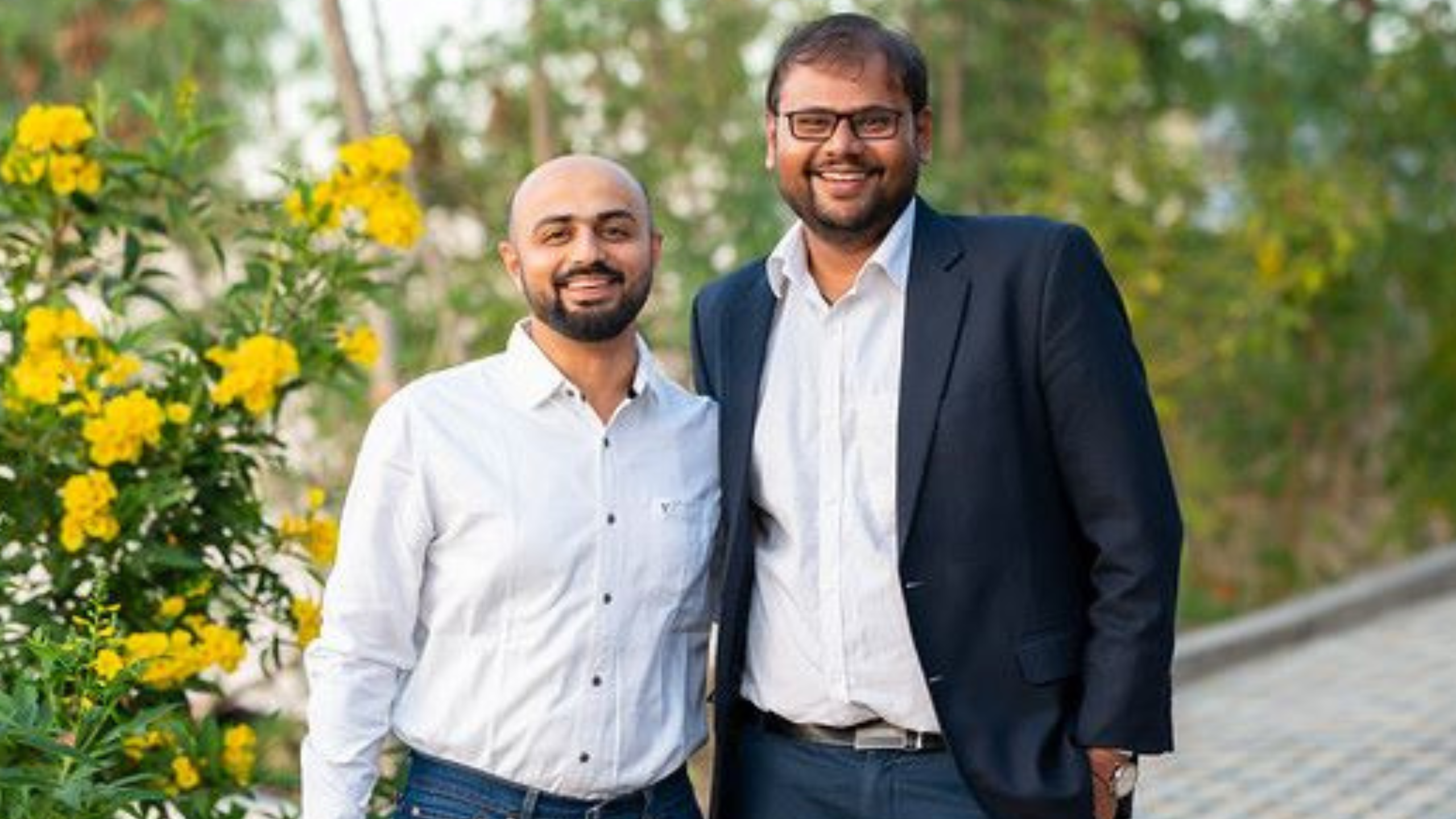 Here's the excerpts from eChai with Harshal Trivedi, Founder, Tusker AI as part of our startup showcase series.

About the team
TUSKER AI Co-Founders worked on similar initiatives, and they also ran a couple of Bootstrap start-ups successfully for the past decade.
They were professionals and worked in a Similar domain for the last 5 years where the computer Vision and Surveillance Industry were part of it but it Lacked Automation.
So, this leads to thinking more about Innovation and Product Automation. So, in a nutshell, they are similar tech-savvy like-minded Entrepreneurs who have been working with a similar vision for almost a decade now.
TUSKER AI's co-founders were colleagues first, then friends, then became people having the same enthusiasm, and now a couple of innovators working on the same Vision to revolutionize and democratize AI.

Eureka moment
Well Eureka moment for me itself had a long journey and after serving in the IT sector for over a decade now the pain point for me was crystal clear and I was cent percent sure what is my next goal for my community and how I can be suitable for solving this.
As an entrepreneur for over a decade and coming from the Artificial Intelligence domain, I always wonder what more can be done to make people's lives easy.
Also, as an AI Technologist and as a business owner, I should have the liberty to experiment with AI without having core coding knowledge and generate AI models.

How does it work?
https://www.loom.com/share/39008a8fb6dd446f8d56e8c3067399d8

Business model
SAAS-based model - per camera monthly subscription) for video analytics as well as API calls(per million images) and per model creation on our platform.

Traction
200 million images processed
150+ Models trained
200+ users
100+ live streams processed
Community support
Speaking on the behalf of the whole team, it would be an honor for us if any Technologists or any AI-Market Enthusiast could be our Mentor/Advisor as we are looking for these profiles to help us achieve our targeted goals. We are looking for "Global GTM" as our vision is to empower everyone at a Global Scale with our Global Enterprise Grade-Tool-kit, therefore we need a "Global Guidance" to reflect our visibility globally.

..
You can join the conversation on Twitter via this link here if you want to ask more questions to Harshal Trivedi, Founder, Tusker AI.