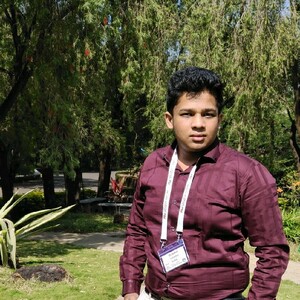 Co-Founder, White Deer Consultancy
More about Dakshit Chhadwa
I'm the founder of White Deer, a B2B supply chain startup. I'm also pursuing Bachelors of Management Studies (BMS) Degree.
I was the CMO at Mastodon Marketplace, an emerging startup in the automobile sector in Bangladesh.
I have gained experience in operations at a Non-Banking Financial Company, Monedo Financial Services.
I'm an active part of the social media team of a not-for-profit organisation, Servas International.
I'm also interested in B2B businesses and Service Marketing
In my free time I enjoy hiking, cycling, and listening to music.
Featured speakers at eChai events