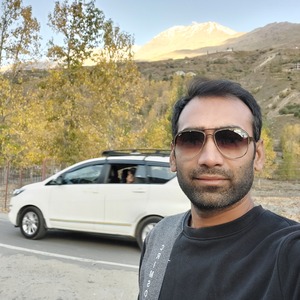 Software Architect, CaaStle India Pvt. Ltd
More about Deepak Srivastava
A seasoned software architect with over 16 years of expertise in architecting, designing, and delivering large-
scale complex distributed systems involving cross-geographical teams.
Proven track record of planning, organizing, and
leading teams throughout the project lifecycle to ensure the successful execution of mission-critical business initiatives.
Bringing a wealth of technical experience to collaborative partnerships with business and product stakeholders,
driven by the philosophy of simplifying complex ideas and solutions to enhance usability & drive business
growth.
Eager to engage with innovative individuals and teams committed to creating unique products,
platforms, and value propositions that enrich both individuals' lives and businesses.
Featured speakers at eChai events