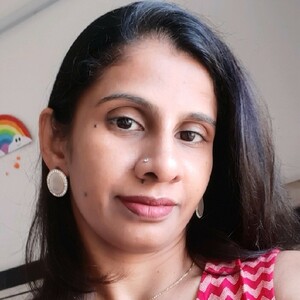 Founder, Ray Business Solutions India
More about Geeta Chopra
Hi everyone
This is Geeta Chopra founder, Ray Business Solutions India.
We help to save your most valuable asset i.e. YOUR TIME.
Systemise your business processes and automate them. So that you need not to be in office all the time.
Services Offered :
Highly customisable Automation Tools based on Google Applications which can be easily integrated with G-Suite or any Gmail ID easily.
We do complete Business Process Automation with Google Applications.
Would love to connect with you all soon.
Cheers!
Featured speakers at eChai events