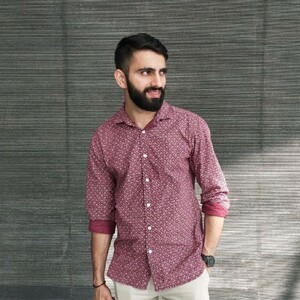 Co-founder, Wilyer®.com
Gurgaon
More about Rahul Shyokand
Software Engineer and Co-founder of Wilyer Pvt Ltd, an Adtech (DOOH and Digital Signage System) and software company.
Love working on real-world problems and make solutions using technology.
Favourite technical topic is JSON, because JSON is simplest and modern format to represent structured data to make useful applications and transmitting data in mobile and web technologies.
Industry Interests: Digital Out of Home Advertising Space and Adtech
Technical Interest Areas: JSON, Git, Linux, Android App Development, Web Technologies, Single-purpose Application Devices.
Hobbies: Calisthenics, Speedcubing (Solving Rubik's Cubes at speed) and watching plus making Coding/Business Memes, listening to podcasts.
Featured speakers at eChai events