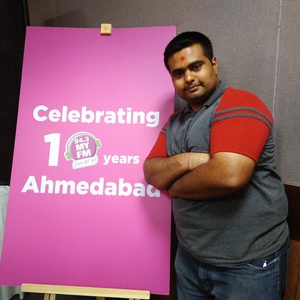 I am a tech blogger at Blogospedia.com, content creator, content as well as social media strategist and social media marketer.
More about Sumant Lohar
For any of my clients when I work the first thing I consider myself as their customer and analyze what would be my reaction when I research their brand. This way I come to know what problems they may face and what can be done right from early stage whether it is a startup or a brand.
Featured speakers at eChai events