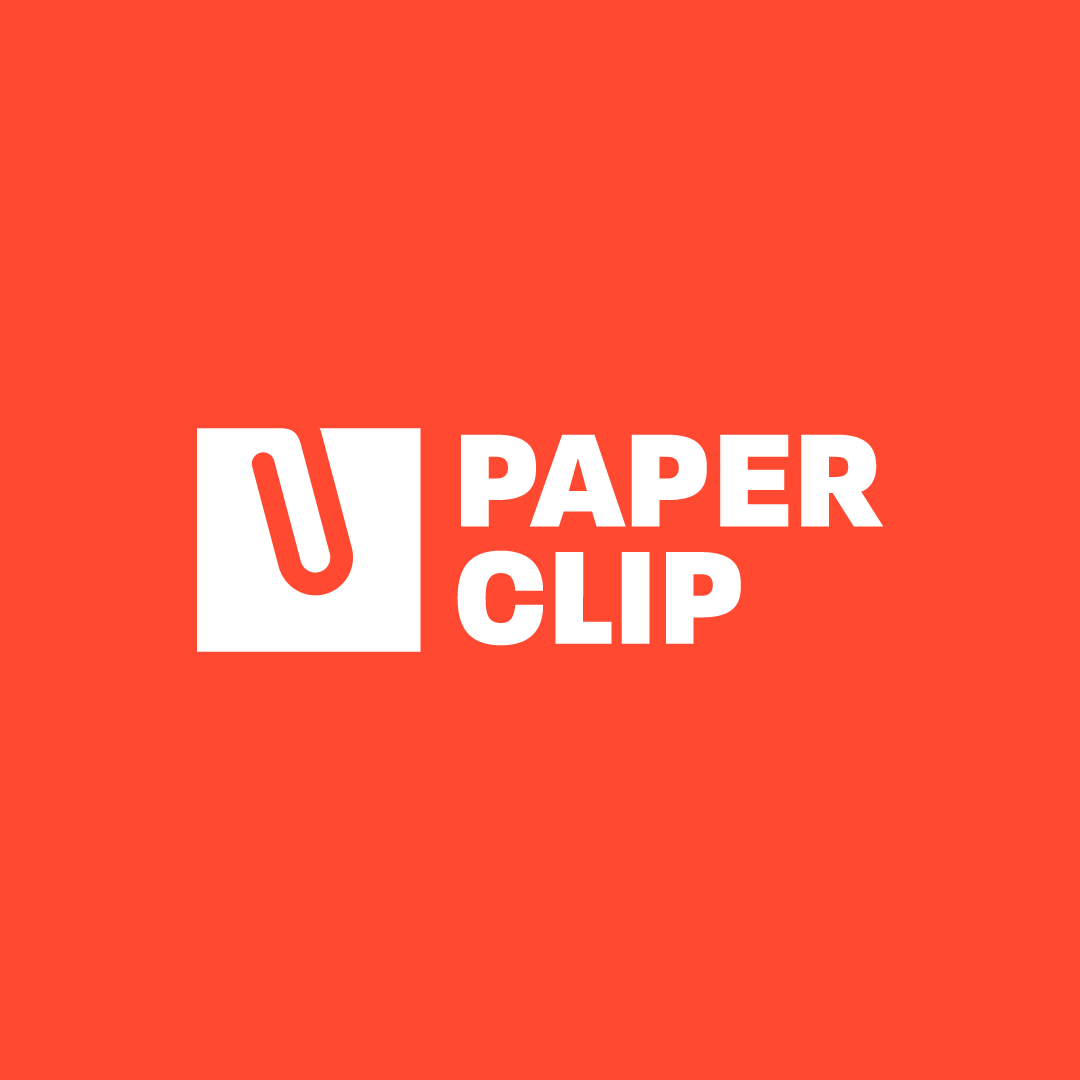 Paperclip Design
1. Product Design (UX/UI) 2. Brand Strategy 3. Service Design
How does it work?:
We love simplifying customer's life by designing great experiences.
Designing great experiences helps us achieve that and it always makes us happy and excited!
Keep users loyal to your products, increase in sales, and reduce support calls
---
What is USP?:
A good UX Design could yield conversion rates upto 400%
We have helped our clients save 40% cost in development by designing thoughtfully and solving the problems during prototyping.
---
What is Traction?:
We have well established reputation amongst enterprise/B2B businesses across various domains. This makes us stronger and expert in creatively solving the most complicated problems.
---
Looking for Support and/or feedback from the community?:
We are looking to get help in growing and connecting with industry experts. While we do that we would also like to generate leads.
About:
With clients in categories like Financial Services, Healthcare, Retail, Consumer Products and Technology, across both enterprise and consumer, we look at the totality of a client's enterprise and develop solutions that can have impact on how our clients do business while meeting users' needs