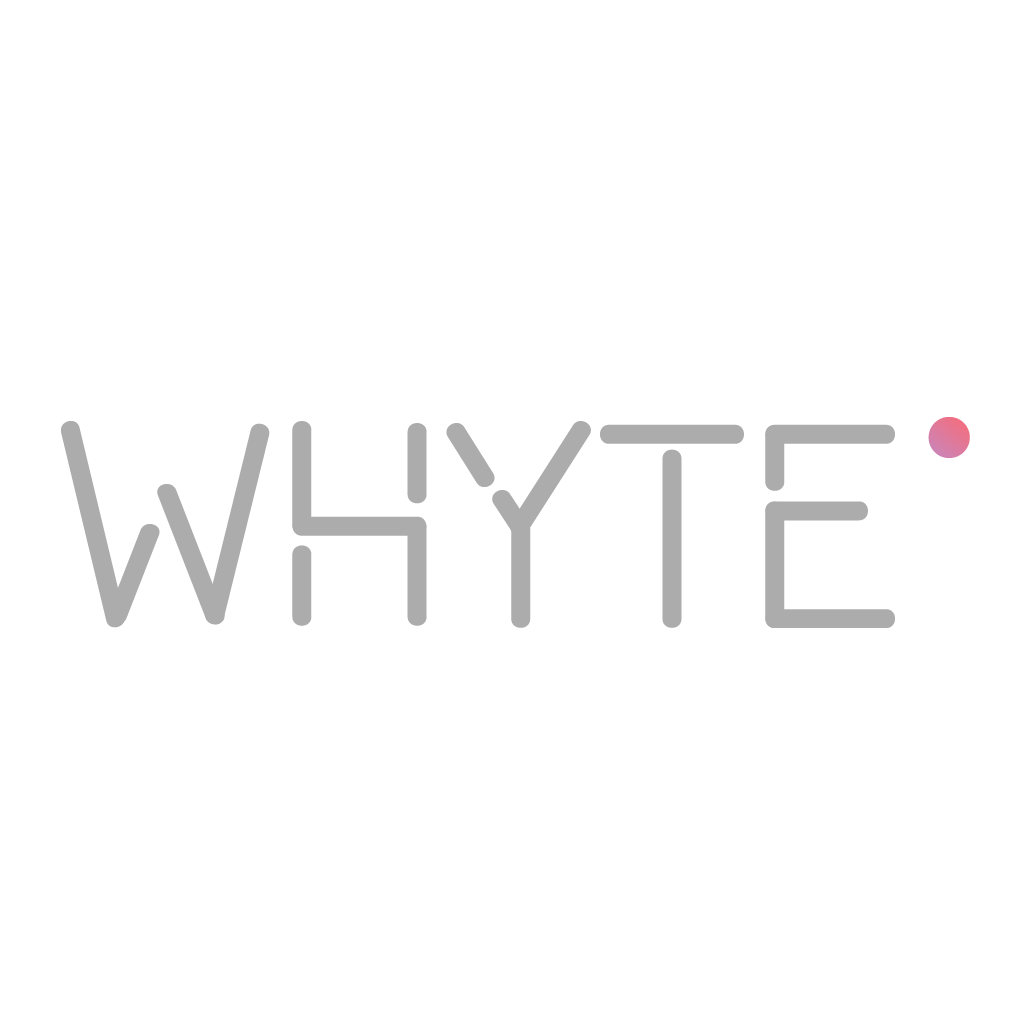 Whyte Automations
A smart living company providing bespoke solutions for innovative indoors
How does it work?:
We have a series of hardwares which sits inside and above the interiors which then manages the appliances through power and other means
---
What is USP?:
We have bespoke solutions for all premise types and we provide an unique HMI, a 7' touch screen in home
---
What is Traction?:
Launched the sales in Jan - 2019, we have expanded our operations pan India and having dealers networks throughout Gujarat.
---
Looking for Support and/or feedback from the community?:
Contacts and Funding