Curlin is India's one of the first mass premium hair care brand for curly and wavy hair.

Here's the excerpts from eChai with Sumit Karranji, Founder, Curlin as part of our startup showcase series.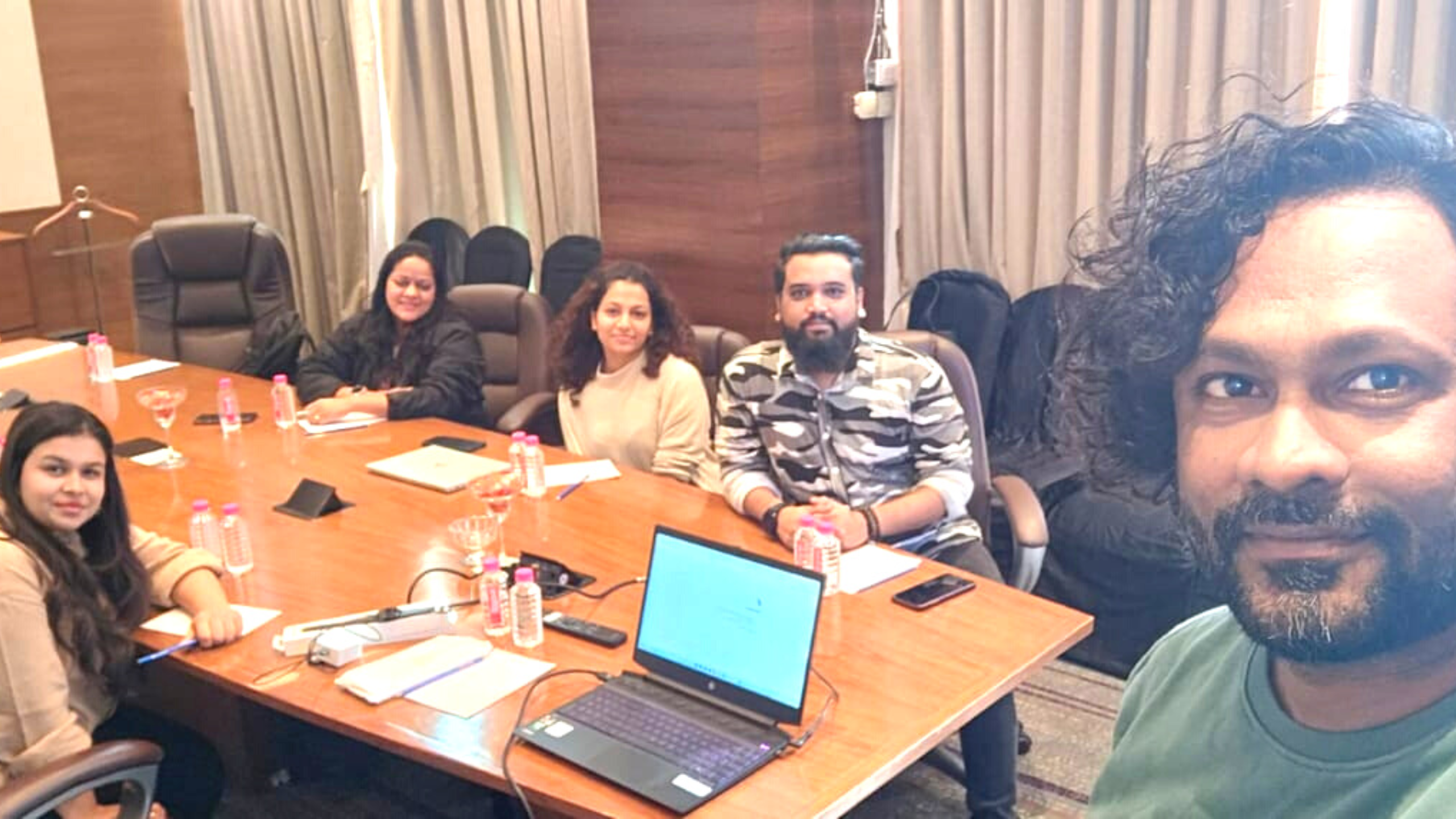 About the team
Sumit Karranji is a 2X entrepreneur and is the founder of Curlin.
Prior to this he had built a SaaS startup for payment reconciliation of marketplace sellers which got acquired by Vinculum (Accel Funded Startup).
He also serves on the mentor panel of IMPunjab, iTIC-IITH, AISEA, GUSEC, GTU, CIIE, IIMA where he gives back to the startup community by mentoring early stage startups.

Eureka Moment

60% of Indians have wavy or curly hair and there is no dedicated hair care range for them. I found this as a big gap being a curly haired person myself and also being into the ecomm space since a decade.

How does it work?
Business model
We sell through our own website, marketplaces and salon channels.

Traction
We have 5000+ customers across 240 cities in India in our pre-revenue stage.
We have raised $250k from angels and seed investors.

Community support
Looking for brainstorming on creating communities and innovative marketing ideas from the community.
...
You can join the conversation on Twitter via this link here if you want to ask more questions to Sumit Karranji, Founder, Curlin.
...
You can check out the upcoming in-person eChai Startup Demo Days coming up in 8 cities in India - Ahmedabad, Bangalore, Hyderabad, Pune, Mumbai, Delhi-NCR, Rajkot and Vadodara.