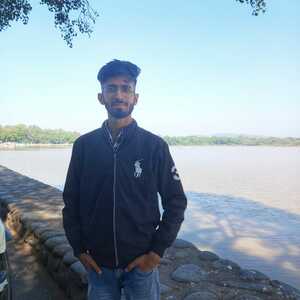 More about Ajay Aju
Currently working in ADP and building a product in stealth mode.
Experimental Founder with a demonstrated history of working in the startup industry.
I am a creative problem solver who believes in and enjoys experimenting, executing, and learning along the way.
My entrepreneurial journey was started by finding a gap in the market that I started solving without any B-plan, team, or experience in this field.
Being creative in thinking and loving to solve problems sets me apart.
Featured speakers at eChai events