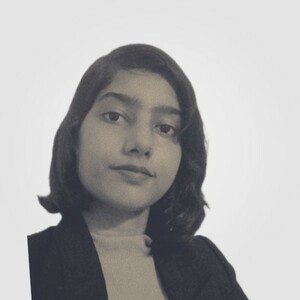 More about Durga Rajan
A Data Science enthusiast with proficiency in Python, SQL, R Programming, Excel, DBMS and Econometrics. Pursuing B.A. (Hons.) Economics at the University of Delhi with a minor in Computer Science.
Having research experience with international bodies and dedication towards Sustainable Entrepreneurship, I am enthused to work on Sustainable Economics based research projects.
Currently working with a Sequoia funded Silicon Valley Startup- CUBE. Managing clients and automating client experience using AI modelling.
Featured speakers at eChai events