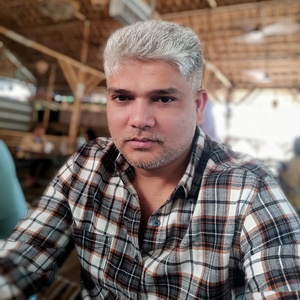 Founder, Bill OK, AI powered Invoice Inbox.
More about Mannoj Tewari
An accountant with decade + experience building AI powered invoice inbox @ BillOK.co
We are on mission to automate accounting from very beginning eg. Creating sales invoice with just simple message on WhatsApp. We have just started our journey. Looking to connect with larger network.
Featured speakers at eChai events