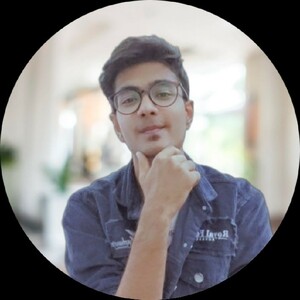 Business development executive, hands in technology
Mumbai
More about Nikhil Jain
Hii, I'm Nikhil Jain, I am 19yr old, I am doing my graduation from thakur ramnarayan college of arts and commerce. In that I'm doing bachelor's in management studies in marketing specialation. I started my career as a sales person I used to work in offline store the company name is CREATIVE DECOR. I have 1.5 yr of experience in sales. From there I use to learn new things (how to talk with customers, understand their body language and more) From there I generated my passion and to explore more things I have done many certified courses. So to gain experience and to explore more. I'm a Business Development executive by profession working with Hands in Technology - Web and Mobile application development company.
In less than 8 years, we served over 300+ Satisifed clients from India,Dubai,Kuwait,USA,UK,etc.
We have developed leading solutions for all major industries- Healthcare, Education, Food and restaurants, Real estate, Banking and Finance,
eCommerce, Media and Entertainment, and many others.
Featured speakers at eChai events