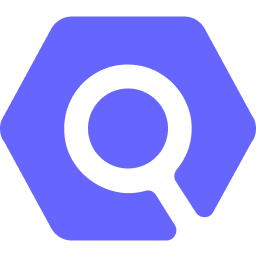 Iconscout
A design a resources marketplace with 2M+ icons, illustrations & photos
How does it work?:
It's as simple as searching the item you need and download it. No need to google for all the resources.
---
What is USP?:
We provide the simplest way to find & icons, illustrations and stock photos right inside design tools like Figma, Adobe XD, Sketch, Microsoft Office, GSuite. We have desktop apps for Windows & Mac.
---
What is Traction?:
Iconscout is being used by 200,000+ users around the world and we're in growth stage.
---
Looking for Support and/or feedback from the community?:
We would love to have support & feedback from the community around Growth, Marketing & Sales.
About:
Iconscout is a design a resources marketplace with 2 Million+ icons, illustrations, and stock photos from world's top 1500+ contributors. We provide the simplest way to sell, share & exchange icons to a worldwide audience.
Offers from this company: