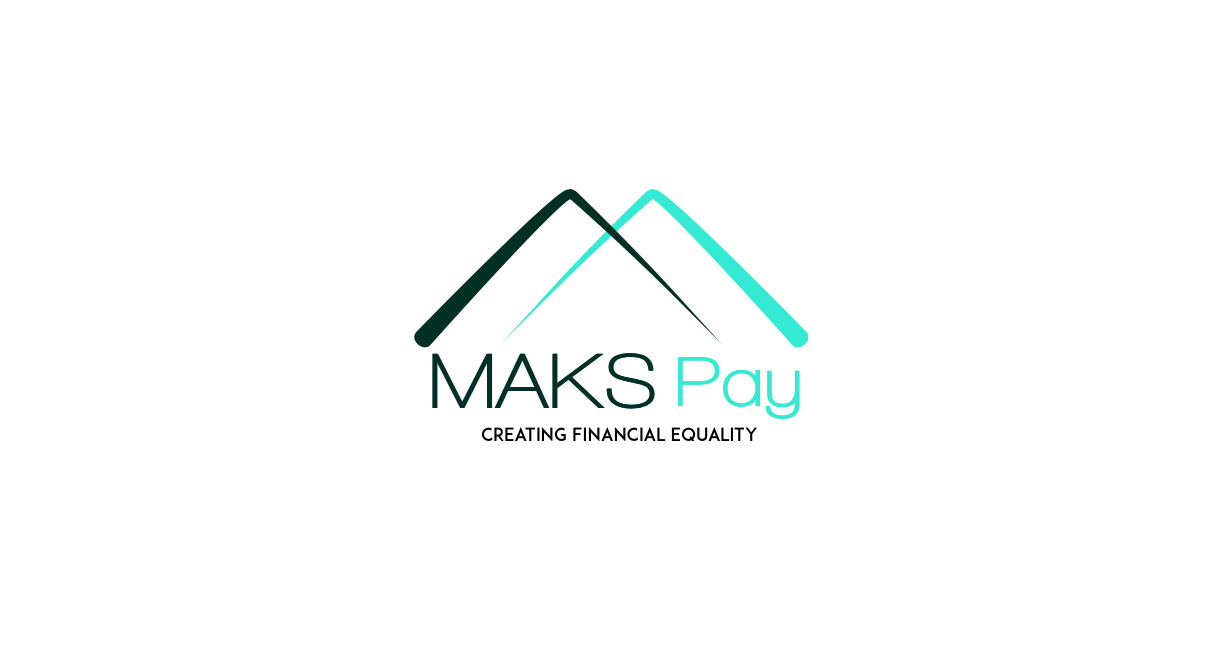 MAKS Pay - Creating Financial Equality
We provide access to affordable Loan Products & Financial Services.
How does it work?:
We represent the Borrowers unlike traditional Direct Sourcing Agent (DSA).
Educate our Customers on various Credit Offerings & Lower Interest Rates.
Integrated with Account Aggregator Ecosystem and Consumer Consent is at the heart of our Data access model.
Consumers and SME's can select suitable Loan offers from multiple Lenders.
Provide critical information for Loan underwriting, track Disbursement and Monitor Re-payments.
Highly convenient, End to end digital transaction on Mobile Application using Multiple regional languages.
Ease of Discovery and access to Safe, Secure Loan Products & Financial Services.
---
What is USP?:
Consumers and SME's can access and get loans in less than 5 minutes - Presence-less, Cashless, Paperless
We also monitor the borrowers account and ensure Collections of the loans are repaid Digitally; there by reducing the overall Risk for the Lenders.
We believe Bharat is ready to Up-skill and Upgrade themselves Digitally to be part of this Formal Credit Ecosystem.
---
What is Traction?:
We are at Pre-Revenue Stage, Product Launch on 5th Nov 2020.
---
Looking for Support and/or feedback from the community?:
We would like to connect with Agencies, Business Correspondence Networks in Tier 2 and Rural Bharat.
Reach out to the millions who are part of the Informal Sector - Help them onboard with Formal Financial Ecosystem and provide them with Bank Credit.