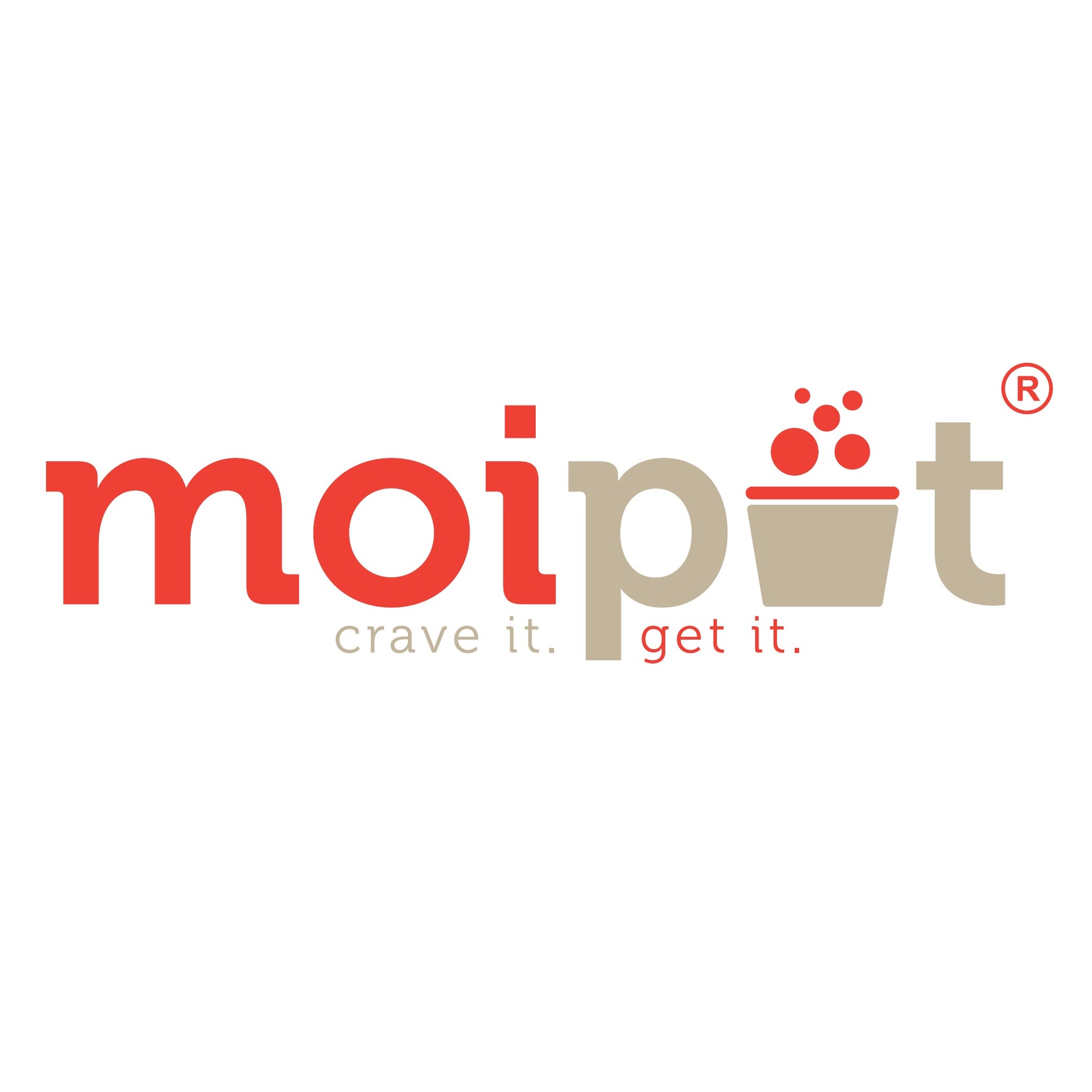 Moipot
eCommerce marketplace for Authentic Indian Sweets and Savories
How does it work?:
It's an online service to deliver authentic regional delicacies that one craves the most but are difficult to find locally. Once a customer places an order, fresh delicacies are picked from the seller's shop by our logistics partner and are directly delivered to the customer.
---
What is USP?:
We serve across the globe. A person sitting in any corner of the world can order through Moipot and get delivery of freshest delicacies to their doorstep. Also, we provide a 360 degree support to customer so they can get in touch with us via mail, chat, call, Whatsapp messages, Facebook messenger as well as Instagram direct messages.
---
What is Traction?:
Growth Stage
---
Looking for Support and/or feedback from the community?:
Looking to interact with businesses from eCommerce industry. Would also like to connect with investors.
Discussion: · 34 comments