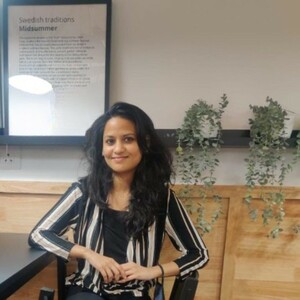 Product Manager (Websales) | Reliance Retail
More about Pranita Behara
Can you borrow $40 from a friend?
If you think that's difficult, try asking complete strangers to open their wallets and buy your products/service.
I've deep-dived into buyer psychology to understand the heuristics and cognitive biases that influence why people buy.
Knowing the pulse of the buyer helped give me leverage both as a product person and a marketer - It has helped me build sales pages that clocked in close to 4 million USD in 2020, & create SaaS products and PaaS platforms from scratch that appealed to the pulse of my target market.
I'm a product person with the heart of a storyteller.
Featured speakers at eChai events